Not Just Wings
439 S MacDade Blvd, Glenolden, PA 19036
Order now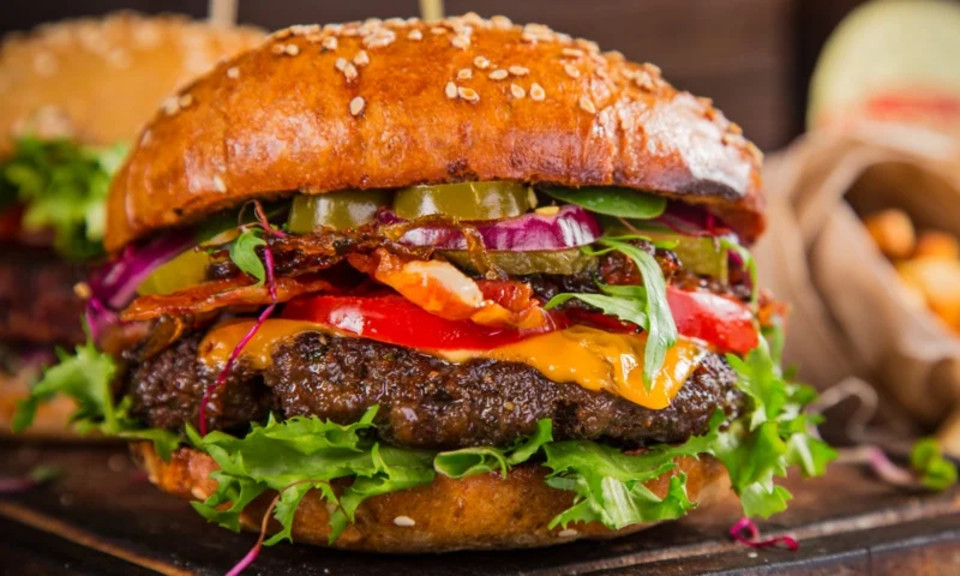 Harry
Ordered a variety of Hot & Cold Sandwiches, a Quesadilla, Wings, and regular plus curly fries. Prepaid for pickup tip included. Picked up in 30 minutes as advised, but before my husband even got home, NJW called to say they had forgotten an item and would deliver it. They did, but we discovered that actually 2 items were missing, one of them being curly fries. I called NJW and they said, sorry, and would again deliver the missing item. This is NOT a negative review. We have been frequent customers for a number of years now; they probably call me "Salt & Pepper Wing Lady". They're always part of our order. This very day it was published that NJW was a winner of Best of Delco award. They were probably swamped with new customers ordering, and yet, customer service was not sacrificed. If there was an error, they fixed it. As for the food itself, it was the same excellent food we were accustomed to, all of it. I was a customer for a long time and I will continue to be a customer. A very satisfied customer.
None
Let me just say, this place is by far my favorite ever. Their wings are amazing. I dont like real big soggy fatty wings, their a nice medium size always has a nice crisp to them and the sauces are out of this world, Not to mention there's so many too choose from. I've had their cheesesteak and chicken cheesesteak and their both killer. I also REALLY recommend their quesadillas .. besides the wings, their my favorite thing on the menu. It sounds weird, but their chicken cordon bleu quesidillas are OUT OF THIS WORLD. I tell everyone about this place, if you haven't tried it yet DO IT. The only downfall is no pizza =\\ but theres plenty of other things to chose from, you will definitely find something youll like. Their also very busy, so sometimes the food takes a little long but worth the wait.
David
Excellent as always. Cheesesteak Fries are the absolute greatest thing on the planet. It's really a meal for two people, LOADED with steak meat, onions and all types of cheese on top of a TON of fries. Their fried chicken is very good, crispy, with a good flavor inside. Wings are also good, I recommend ordering the 20 wing sampler, you get a choice of 4 different sauces, so you can pick and choose.
Lynn
Really delicious. Great hot sauce on the hot wings, and the large amount of specials was a big plus. I liked being able to get a special that had exactly the components that I wanted. I got a 20 wing, chicken finger, and fries special. Delivery was much faster than grubhub estimated. I will definitely be ordering again in the future.
Nicole
I think they just upped their delivery minimum, which is a bit of a pain. But the sauces and wings are yummy. They usually don't come to me as crispy as I would like, even when asking for well done, probably because of the plastic containers they use, but still really good!
About us
Chicken, Dinner, Lunch Specials, Sandwiches, Wings
Today

Delivery: 1:00 PM - 8:30 PM

Takeout: 1:00 PM - 8:30 PM

Delivery

Tuesday:

1:00 PM - 8:30 PM

Wednesday:

1:00 PM - 8:30 PM

Thursday:

1:00 PM - 8:30 PM

Friday:

11:00 AM - 9:30 PM

Saturday:

1:00 PM - 9:30 PM

Takeout

Tuesday:

1:00 PM - 8:30 PM

Wednesday:

1:00 PM - 8:30 PM

Thursday:

1:00 PM - 8:30 PM

Friday:

11:00 AM - 9:30 PM

Saturday:

1:00 PM - 9:30 PM